Welcome to Digital GlowUp.
Let us shine a light on your business with beautiful branding and winning websites.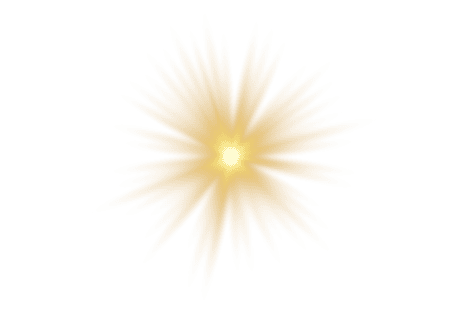 What We Do.
Click the button below to get started with one of our services.
Branding
A strong logo is just the start. For your brand to stand out, a consistent design language is key. We help startups shape a digital presence that's both recognizable and effective. From the basics like logo design to the nuances of a full-blown design system, we've got you covered.
Design
Your website is often the first touchpoint for customers. It should look good and work even better. We ensure that your site tells your story and prompts visitors to act. Our design expertise includes:
Development
Once the design is in place, it's time to build. While WordPress (hosted on AWS) is our main tool for intricate needs, we also specialize in Webflow (for its user-friendly, no-code approach). And for online shops? Shopify is our go-to.
Who We Are.
Digital GlowUp ignites your business's online potential with impactful, intuitive web designs and compelling branding. We craft digital experiences that captivate and convert, driving growth and drawing in customers. Elevating your ideas, we create a digital powerhouse that distinctly elevates your brand in the competitive online landscape.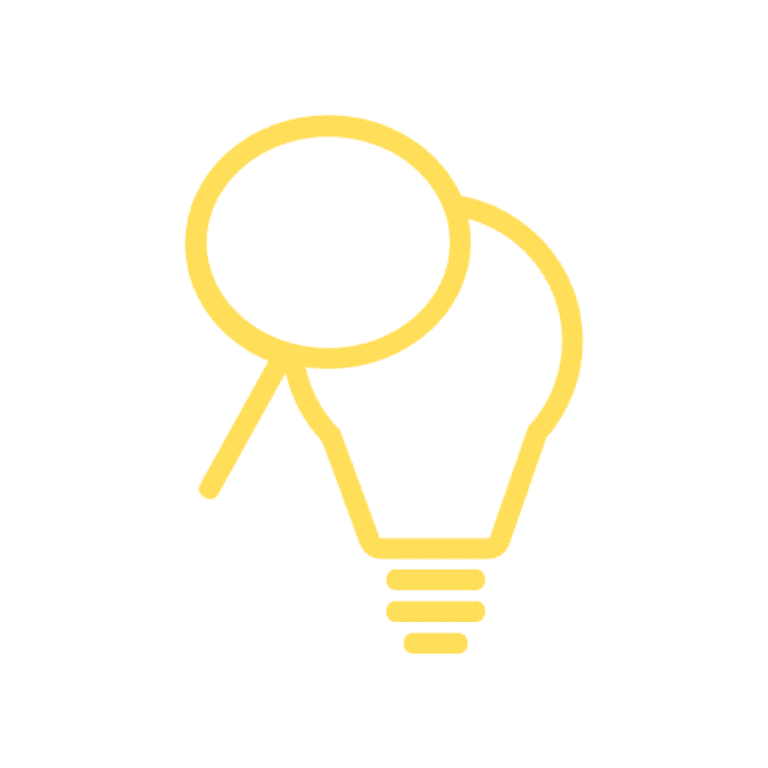 Ready to Work With Us?
Schedule a consultation with our team and discover how Digital GlowUp can illuminate your path to digital success. Let's collaborate, innovate, and create digital masterpieces together.